Hi. We're DM Stokes Home Renovations, and we're happy you're here.
At DM Stokes Home Renovations, we believe in honesty and integrity.  We believe in being up front with our clients. We believe in building beautiful relationships around each and every project. We're locally-owned and family-operated. And we're very proud of that.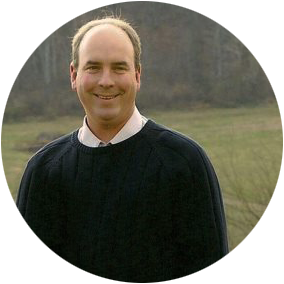 Our straightforward approach to remodeling stems from our very own David Stokes' 20 years of experience. David has been around building and remodeling since he put himself through college hanging drywall. Born and raised in Lancaster County, David studied cabinet making at Thaddeus Stevens College of Technology and earned a technology education teaching degree from Millersville University. No stranger to hard work and well into his adult life, David awoke early every morning to help milk cows on his parents' dairy farm. He's a dedicated guy. And the backbone of our business. David started DM Stokes Home Renovations in 2006, and there have been a lot of satisfied customers along the way.
Perfection is in our blood, and our work shows it. We understand that you can only make an informed, intelligent decision about your home renovation when you have someone who truly cares about you and your family. That person is David Stokes. With David, you get honest, unbiased information. With DM Stokes Home Renovations, it's the details that make the difference. Our past clients don't just write testimonials for us, they open their homes to our prospective clients to show off their newly renovated homes. It's true. It's happened often.
We have a strong moral commitment to ensuring that your project is managed professionally and to the best of our ability. DM Stokes Home Renovations knows that many companies provide you with a low estimate but don't include essentials like design, permits, association approvals, toilets, sinks, bathtubs, faucets, fixtures, lighting, tile and countertops. At DM Stokes Home Renovations, we include these items and more. It's our straightforward, honest style working hard for you.
If you are ready to enhance your lifestyle by renovating your home, we would love to hear from you. Thanks so much for reading our story.
– DM Stokes Home Renovations and Family